clumps
Sub-Categories
Jubilee Clamp
A Jubilee Clip is a circular metal band or strip combined with a worm gear fixed to one end. It is designed to hold a soft, pliable hose onto a rigid circular pipe (or sometimes a solid spigot) of smaller diameter.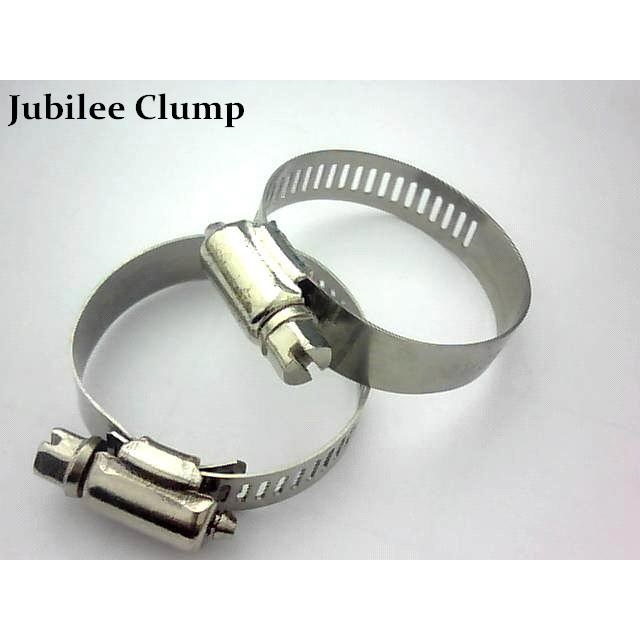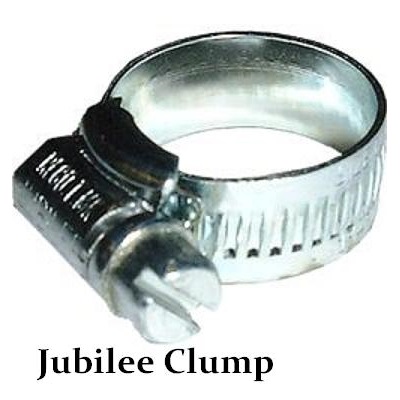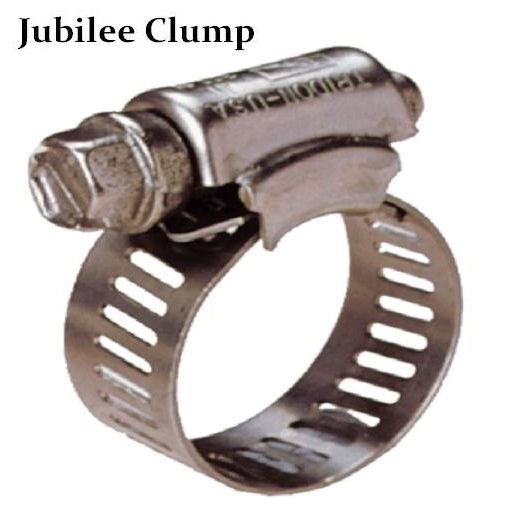 Turn Buckle
A turnbuckle, stretching screw or bottlescrew is a device for adjusting the tension or length of ropes, cables, tie rods, and other tensioning systems. It normally consists of two threaded eyelets, one screwed into each end of a small metal frame, one with a left-hand thread and the other with a right-hand thread. The tension can be adjusted by rotating the frame, which causes both eyelets to be screwed in or out simultaneously, without twisting the eyelets or attached cables.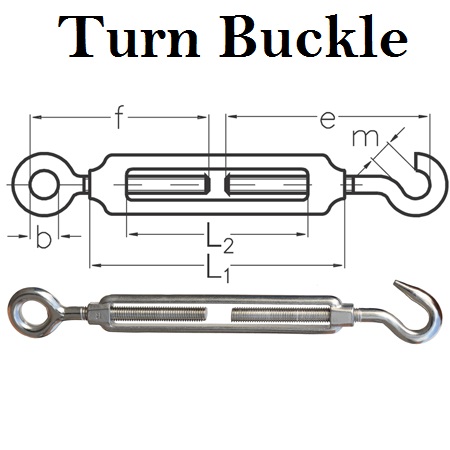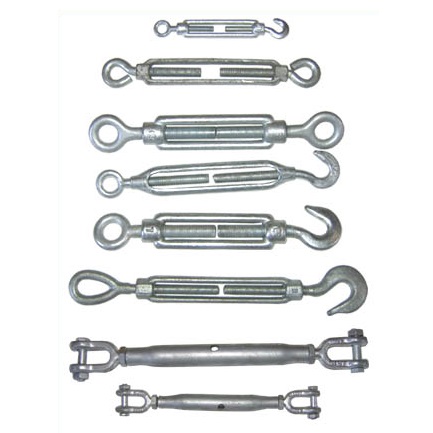 U Clamps
Product Description Walker has everything from brackets and clamps to connectors and specialty pipes - all the accessories you need to do the complete exhaust job. Walker is your one-stop exhaust shop offering a full line of pipes and accessories.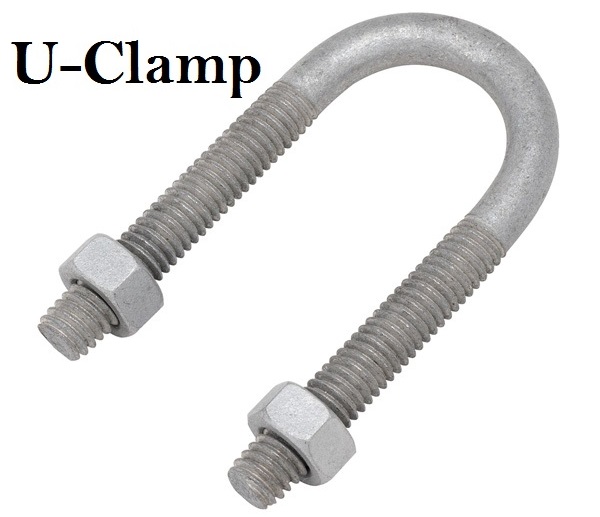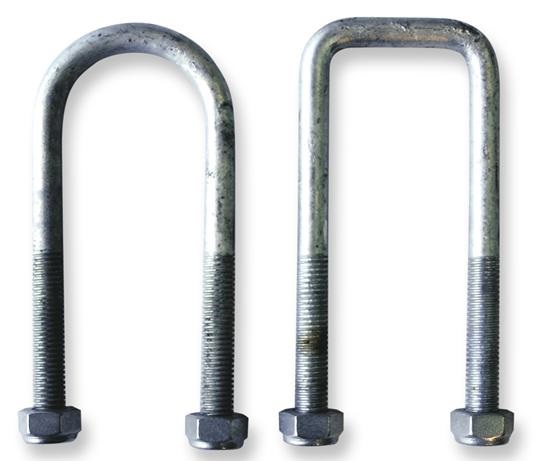 Wire Clamp
The CLAMP-IT Tool - If you can get a wire around it, you can clamp it! ... Double wire and loop around the object to be clamped,